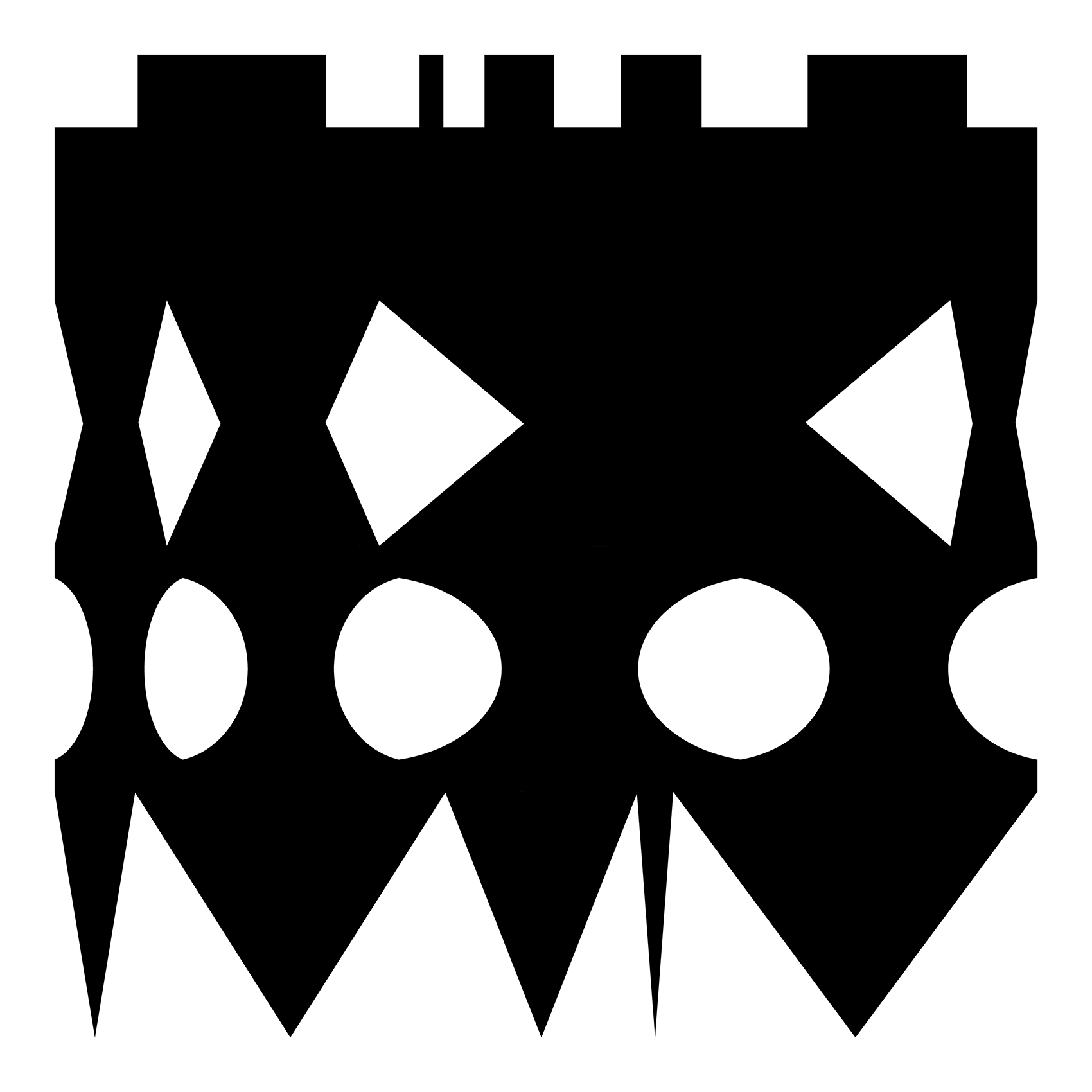 Launched with a pilot effort in 2009,
Beijing Design Week
(BJDW) is co-hosted by the Beijing Municipal Government, the Ministry of Culture, the Ministry of Education, the Ministry of Science and Technology, to nurture a culture of design in the Chinese context. With seven key sections – Design Service, Design Award, Design Night, Design Trade, Guest City, Smart City, and Design HOP – BJDW features hundreds of international exhibitions, public events and trading platforms as the leading design event in the PRC. While offering an expansive overview of China's transforming design landscape, it serves as a laboratory for innovative perspectives that, from industry to academia, inspire and shape contemporary design discourse and practice.
Beatrice Leanza has acted as creative director of the event from the 2013 edition until 2016.
"In its youthful four years it has grown into a city-wide showcase of hundreds of events covering 7 urban districts, totalling 362 projects with designers and organizations from over 30 countries in 2014. Taking up the creative direction of the event from 2012 offered both the thrill and challenge of shaping a positioning of relevance across the local and international design landscape. BJDW has ever since operated by establishing long-term cooperative frameworks with various stakeholders in the city's development from governmental planners and educational institutions to companies and individual makers, offering a dialogical and physical arena for design solutions to be tested. A noted example, started in 2013, is the Pilot Program developed in collaboration with the historic district of Dashilar, which has contributed heavily in raising public and officials' awareness to the contentious issues of urban renewal and preservation.
BJDW's innervation in the built and social fabric of the city embodies an active engagement in nurturing while questioning the role and impact of design for the 21st century global city. Every year this contextual dialogue is rendered via thematic-driven explorations and calls for projects devised to test the boundaries of design knowledge within selected zones of the capital. This unique outlook has rendered BJDW a reference platform, investigating the widening economic and cultural implications of what 'designing for China' means today and tomorrow."
Various features have appeared on international media outlets over the past two years, including The Guardian, The New York Times, Le Figaro, Liberation/NEXT, Dezeen, Wallpaper, Core77, Metropolis, IDEAT, Surface Asia, T Magazine, Domus, Abitare, Disegno, The Good Life, Elle Décor Italy, among many others.