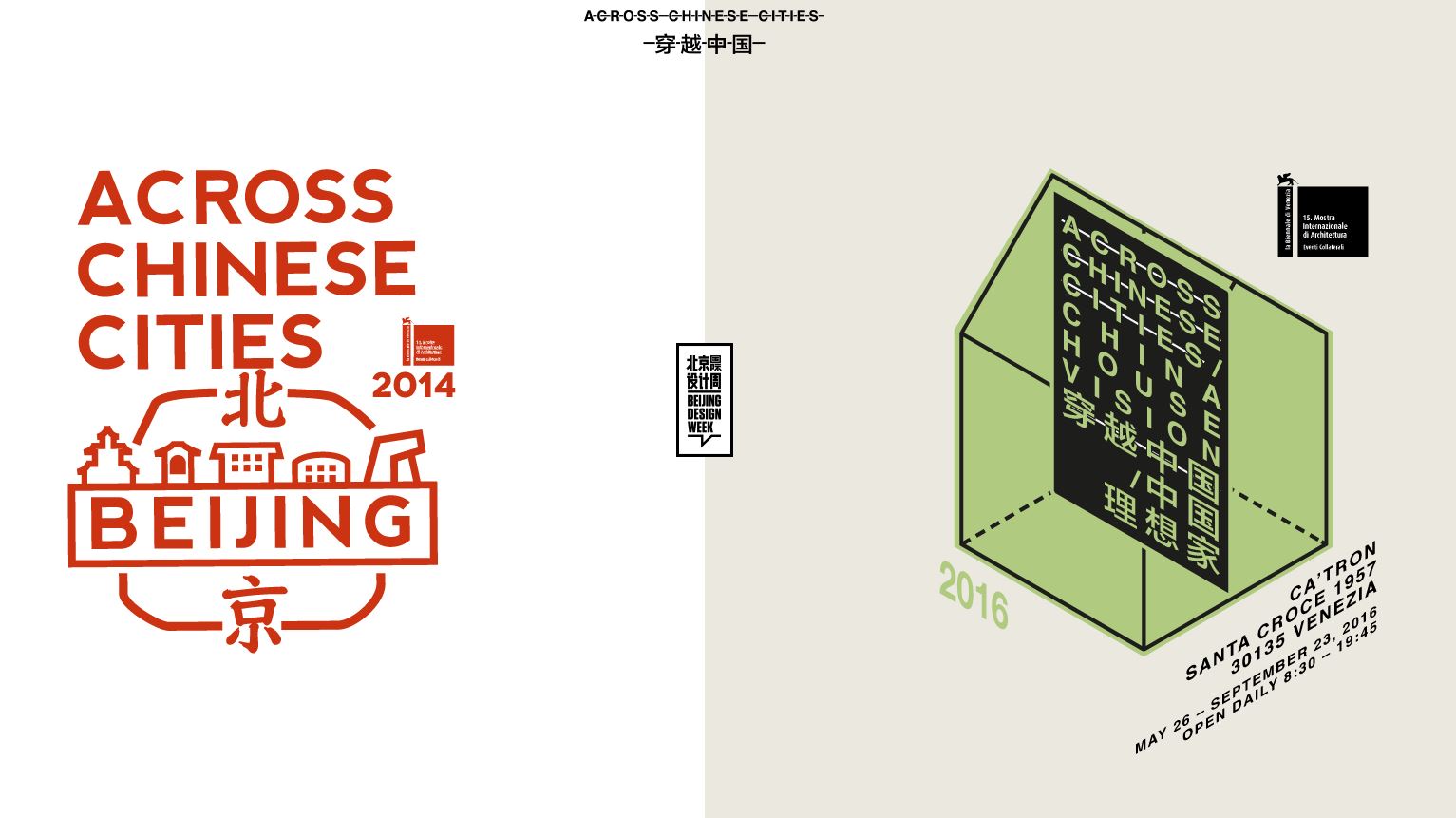 Across Chinse Cities
was an international program promoted by
Beijing Design Week
(BJDW) since its launch at the 2014 International Architecture Exhibition – La Biennale di Venezia. Developed as a series of exhibition, public programs and events, it aims at generating unprecedented content and research around the state of producing, thinking and being in the urban condition of today China, providing access to the practical and theoretical knowledge generated at the crossroads of its unabated challenges and ambitions.
The three exhibition projects produced (Across Chinese Cities – Beijing; Across Chinese Cities – China House Vision; Across Chinese – The Community: the Objects, Spaces and Rituals of the Collective) featured as official collateral events of the Venice Architecture Biennale between at the 2014, 2016 adn 2018 editions, while relevant activities like talks, symposia, publications and spin-off exhibitions have taken place in the context of Beijing Design Week and other cultural institutions and platforms internationally.
Two books were produced as part of this series, Across Chinese Cities – Beijing: the Reader and Across Chinese Cities – Ideas in Action was produced for the World Design Capital Taipei 2016, and consists in an unprecedented publication on critical design practice in China.
You can read more about Across Chinese Cities under dedicated entries in this website.
Editorial content and texts by Beatrice Leanza.
Chief Curators: Beatrice Leanza and Michele Brunello (DONTSTOP Architettura)
For full list of credits and supporting partners and institutions please check the individual entries.